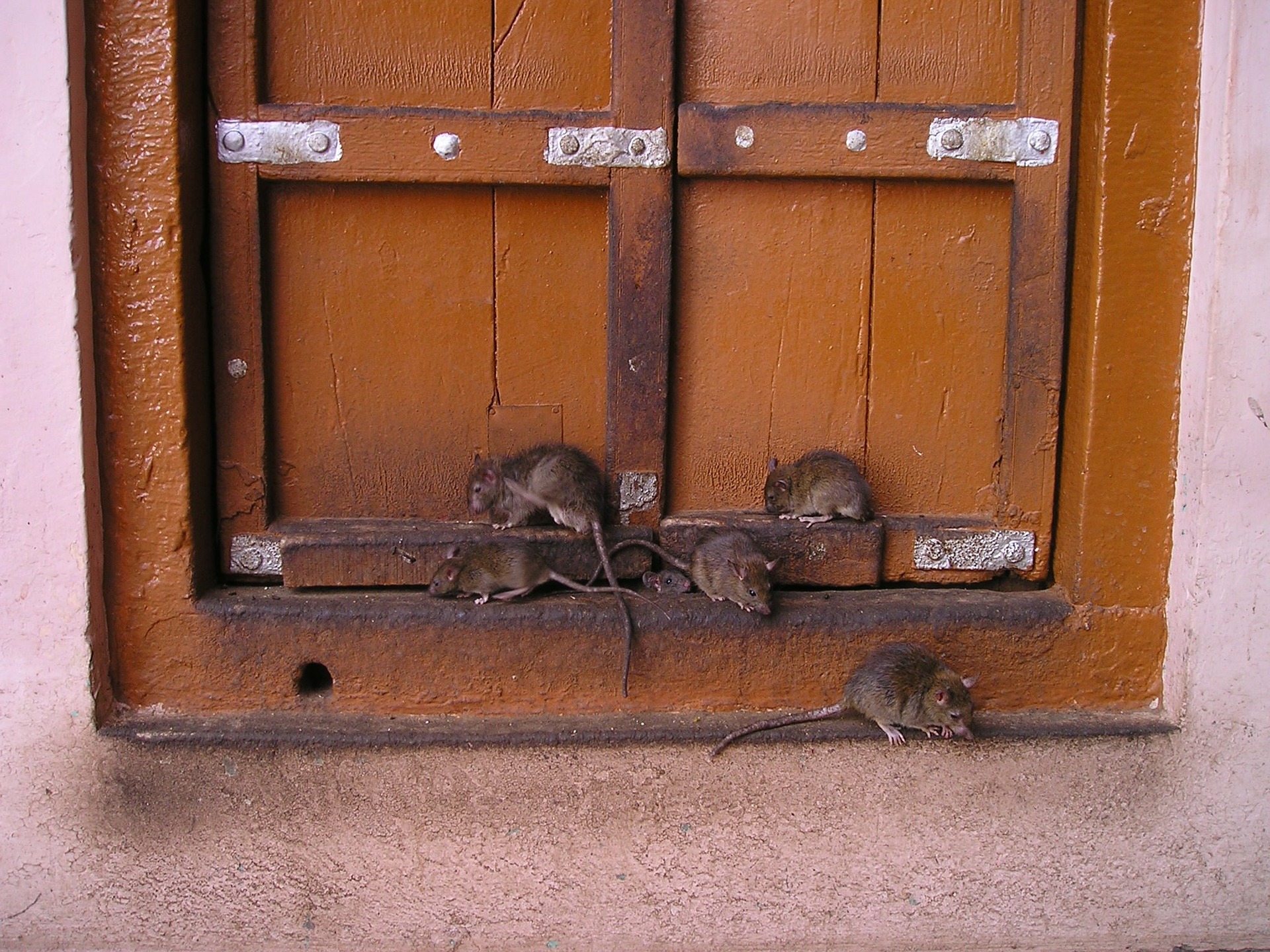 Landlords have an obligation to ensure the health and safety of their tenants. This includes preventing the possibility of rat or insect infestations.
Nobody wants to share their home with rats, mice, ants or bedbugs.
Not only does a landlord need to take preventative measures, but the tenants need to look after the property too to help avoid infestations.
In some cases, the landlord can blame the tenant for causing an infestation if they have not looked after the property.
Learn more about the obligations of landlords and tenants.
What are the warning signs of an infestation?
Whether you are a landlord or a tenant, here are some infestation warning signs to look out for:
Droppings: Look out for small and dark pellets in cupboards, under the sink, or near bins.
Holes in walls, skirting boards or doors: Rats and mice might chew holes to get into your home.
Chewed food or boxes: Mice will gnaw through boxes to get at the food inside, or to make a nest.
Scratching noises: Are there any scuttering or scratching noises in walls, ceilings or underneath floorboards?
Foul smell: You may smell a musky odour is mice are living in your home, or a foul smell if they die underneath floorboards.
Electrical issues: Mice are not afraid to chew anything in their path. You may have unexplained wiring faults.
If you suspect a problem or infestation, it is important to take the following steps:
Identify the pest that you think you have.
Clean your home as much as possible.
Seek professional help. Trained exterminators will use safe chemicals to solve your rodent infestation. Read more. 
Perform preventative measures to help avoid a future infestation in your rental property.
How to prevent pest problems in your property:
Ensure that food is kept in airtight containers.
Clean away crumbs from food preparation.
Regularly sweep, hoover and clean your kitchen floors, cabinets and surfaces.
Mouse-proof your home:
Seal any cracks or crevices in doors, windows, ceilings, skirting boards and even rooves.
Seal up leaking pipes or drains.
Keep your home as clean as possible. Here are some tips.