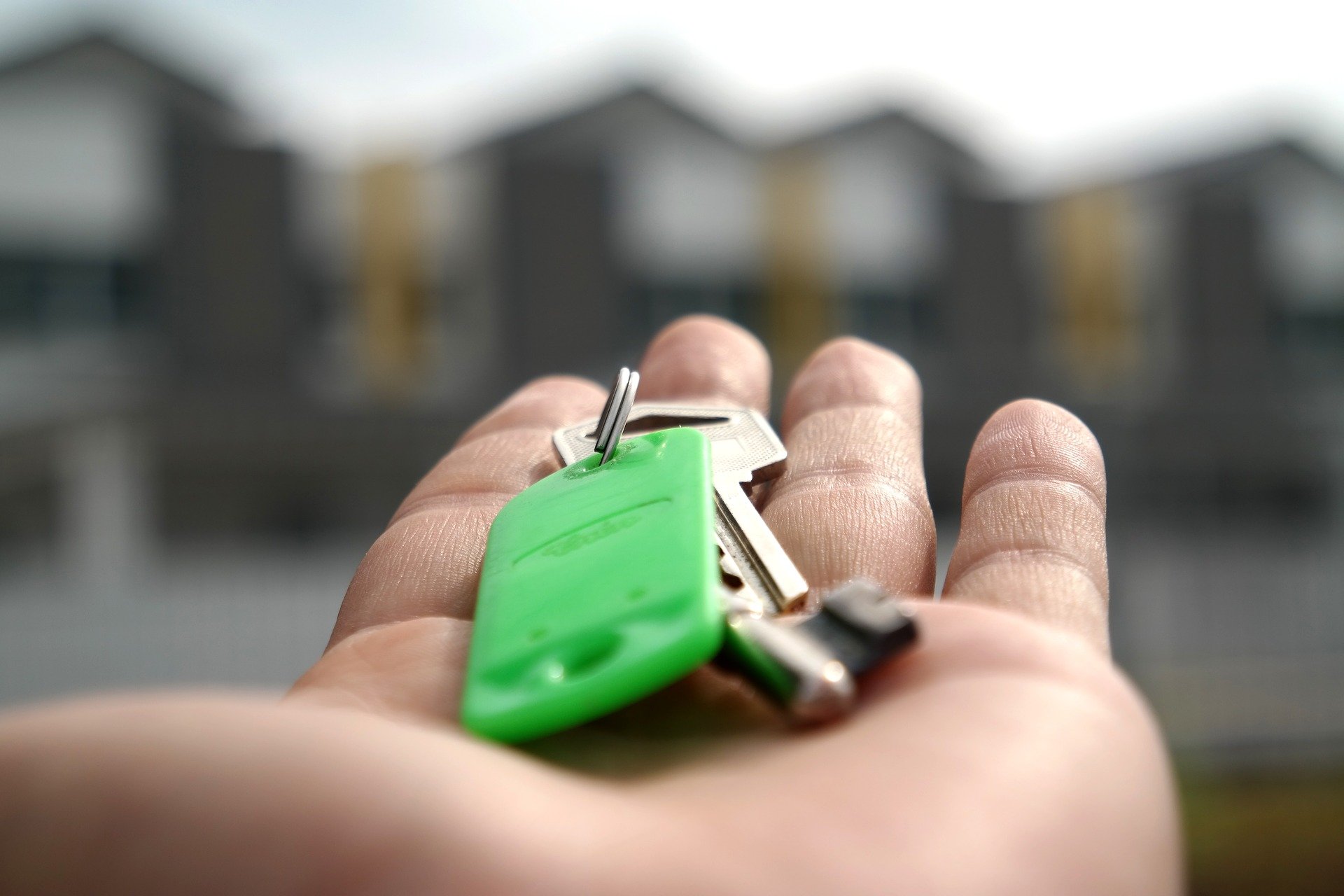 Becoming a landlord can be exciting as well as daunting, and there is a lot to consider not only to ensure the safety of your property but the health and safety of your tenants too.
It is important to know your rights as a landlord, and what will make you a great landlord is by knowing and attending to the rights of your tenants, and providing quick solutions to their problems. 
Maintaining internal structures
If your tenants are without hot water or heating, then it is important to get a qualified plumbing engineer to call-out to the house as soon as convenient to provide plumbing and heating services. When a tenant calls complaining of a problem with an element of the property's internal workings – electric, plumbing, water, or faulty appliances, it is important to act quickly.
While some issues are minor and not an immediate threat to the health and safety of your tenants, other issues like no running water, heating, or a faulty boiler or appliance should be sorted quickly.
Check for pests
Common domestic pests like rodents, ants, bed bugs, moths etc can do a lot of damage to your home. Not only can they destroy internal structures but fabrications, textiles and much much more. See what pests can do and how much they can cost you here.
We very rarely recommend particular companies – so you can trust that Pest Exterminators Kent is really worth using if you have a pest infestation that's out of control. Visit their website here.
Fixing external issues quickly
If there is an external structural issue, then this can have an impact on the internal structure of the house if not sorted at once.
For quick and efficient roofing repair services, call a roofer to help you. A leak in the roof, for example, can cause leaks and damps in the house and walls, not only posing a threat to the health of your tenants but also affecting the overall value and quality of your property.
Boost your rental income
HMO finance is a great way of allowing you to expand your portfolio and subsequently increase your passive rental income. Read more about interest rates on residential and commercial property here.
The more properties you own and let out to tenants, the more lucrative your residential property business will be! More.
Keeping your costs low, and charging an affordable but profitable rent will allow you to be able to build upon your existing portfolio.
Like this article? Read more like this: