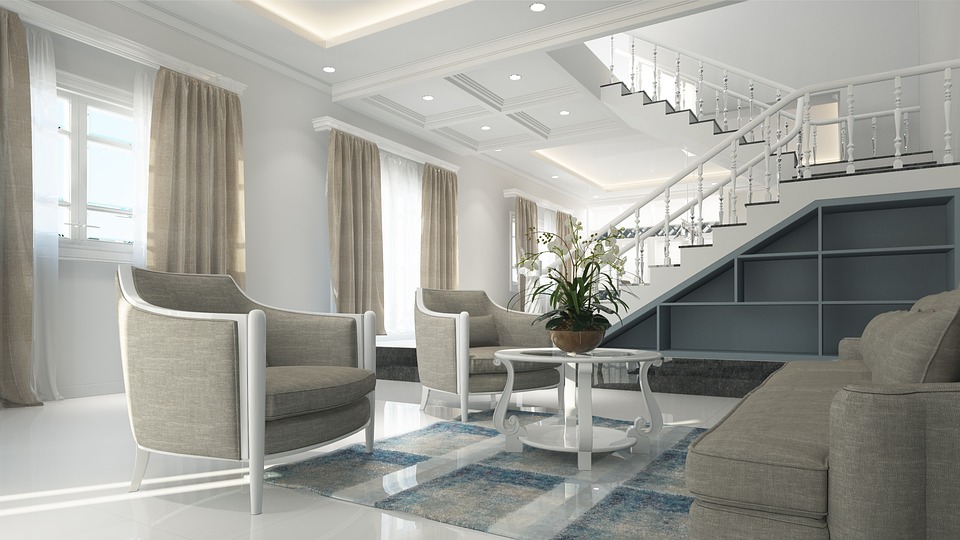 The design and build process at CN is unique.  From the very beginning, every part of your project will be managed and carried out by our team.  It's fast, streamlined and efficient.  You'll have a single, informative point of contact throughout and you can check on progress at any time via our online computerised system. Get in touch today.
We are a collaboration of the following: surveyors, architectural designers, engineers, project managers, carpenters, joiners, plumbers, electricians and interior designers. 
Everyone you need, all working as a single team to deliver projects on time and on budget, right down to the last details.  Therefore no matter what kind of home improvement you're after, we have every professional skill-set immediately available in house as we can deliver an entire project from beginning to end with ease.
Stage One
Before work starts, we'll meet up and go through anything that may be worrying you, just to put your mind at rest.  We will then produce a bespoke estimate for our Stage 1 service, according to your individual requirements.
During Stage 1 our professional team of architectural designers and surveyors will work with you to find the best design, layout and specification for your project.
Stage Two
The planning is meticulous and thorough, allowing for a seamless transition into Stage 2 of the project.
During Stage 2, we carry out the building works that have been designed and planned in Stage 1.  Our builders, tradesmen, craftsmen and project managers all work together as an efficient, organised team to deliver your project.  Click here to see how our building services work.
We're always aware that this is your home. Disruption is inevitable but will be kept to the minimum possible, and you'll be fully informed and updated throughout the entire process.
Our Interior Design Services
We do more than design and build the additional space you need – we can also help with the interior design too.  When you're thinking about your new kitchen design, bathroom, loft conversion or house extension you'll want to discuss those all-important details.
It could be the floor finishes, bathroom fittings and tiles, kitchen cupboards and taps – everything that makes a place your own.
So here's how we help with the finishing touches:  We have a professional team of designers, available to meet and advise on a huge range of bespoke designs, fittings and finishes.
Our designers creative design ideas and professional in-house craftsmen means we're ready to make any ideas a reality with ease.  Fundamentally your new living space will always be designed around you.