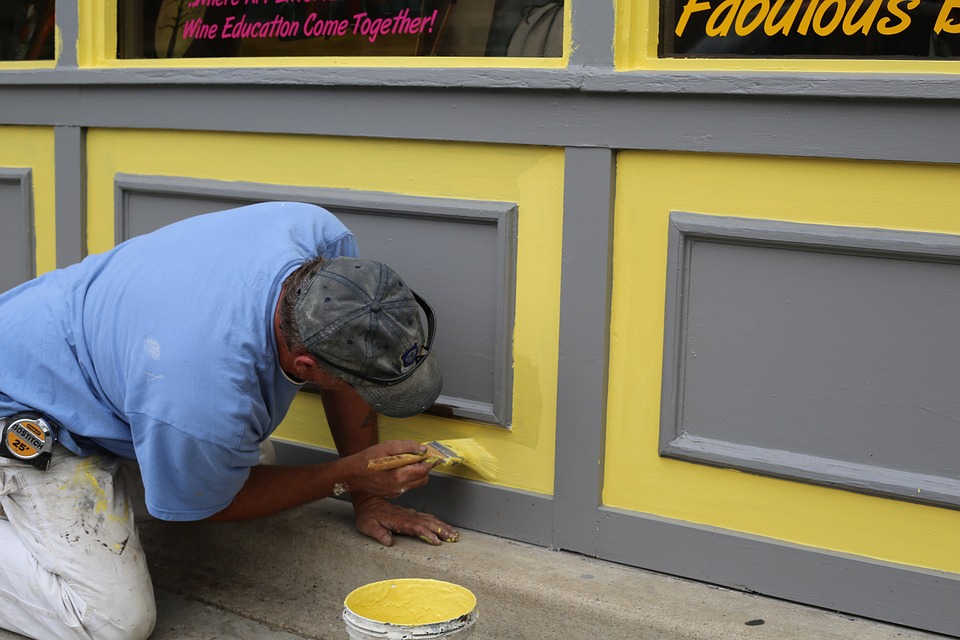 Conveyancing News complies with current building legislation and only uses the finest in building materials and supplies. We will supply all materials and remove all debris for work that you wish to be carried out. CN uses fully qualified and experienced tradesman to carry out all work on projects and is a fully qualified member of the Federation of Master Builders, the sign of building quality.
House Extensions, Basement Renovations Loft Conversions
New Build Garages, Garage Renovations and Conversions
Property Maintenance, Fire Damage Contract Work
Professional Painting, Decorating All Electrical Services
Fitted Kitchen Fitted Bathrooms Designs
Dry Rot Wet Rot Repairs
UPVC Timber Windows Doors, Velux Windows
Decking, Fencing, Hard and Soft Landscaping Tree House Design
Hard Wood Flooring All Aspects of Joinery
Professional Roof Installations
Roofing services include:
New Roof Installations
All Lead Work
Roof Dormers and Velux Windows
Roof Dormers can add space and character to any room and are ideal for any loft conversion project. Velux windows are also a firm favourite with many of our new roofing projects. We can supply and install these to suit your requirements and roof space.