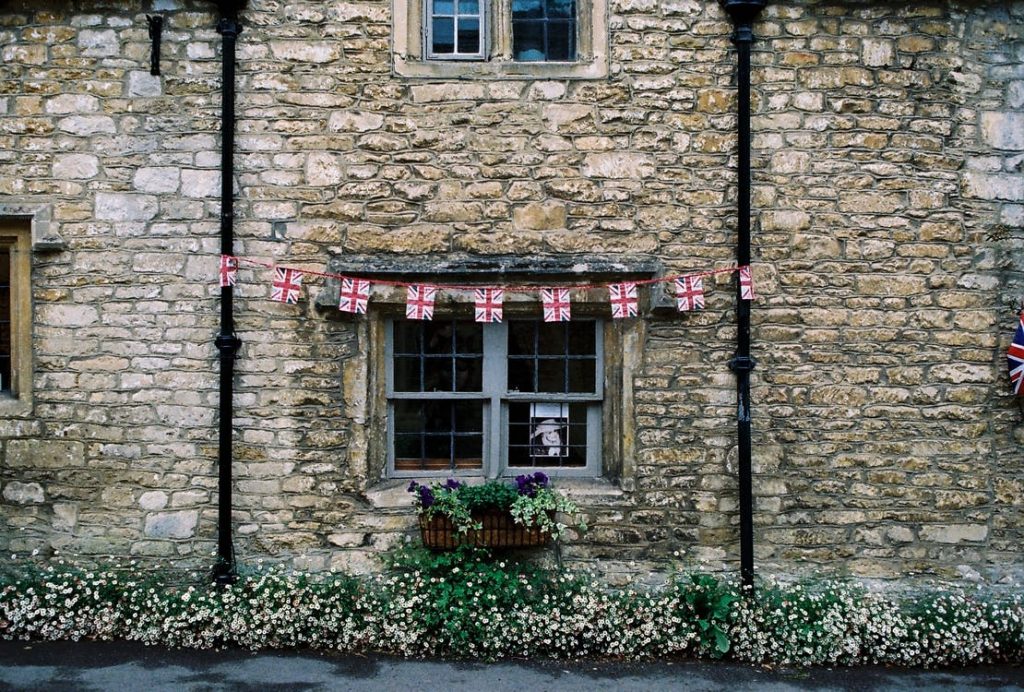 The rise of the sharing economy, propelled by start ups like Airbnb has meant that homeowners and second homeowners are in an easier position than ever before to enter the short-term rental market.
With the market changing and holiday goers opting for cosier, at-home local options as opposed to hotels, this has meant that this industry has become very lucrative for holiday homeowners looking to generate an increased second income.
But is it worth it? Is it too much hassle? This guide aims to help you make an informed decision as well as show you the effectiveness of maximising your earnings through sites like Airbnb.
Short-term Lets: What Are They And Who Do They Benefit?
Short-term lets have to fall within a certain timeframe in order to be considered a short let. As a general rule, short term tenancies are usually offered to the market for six months or less. Anything over a year is deemed as long-term let.
There are various reasons why you might choose to opt for a short-term let rather than commit to a longer one. Tourism is playing a big role in this sector of the property market.
Visitors staying for a fortnight may feel more comfortable staying in a short let rather than a hotel, plus they will be financially better off because of it. This is what makes Airbnb a no-brainer for many travellers.
So in cities like Coventry, short-term rentals are often the perfect solution.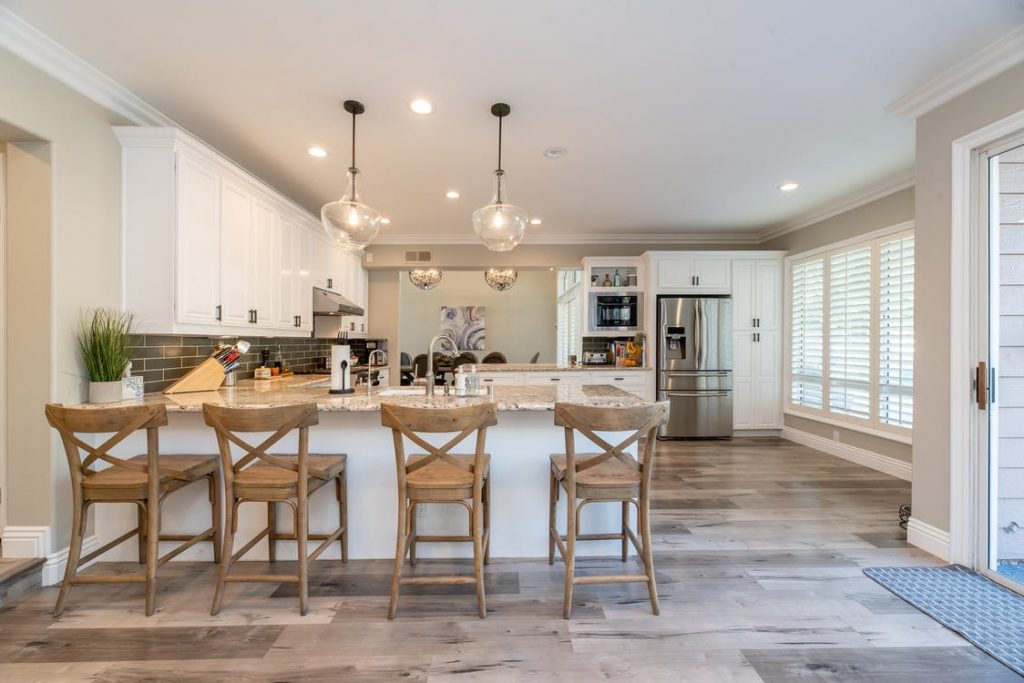 Is renting your property out on sites like Airbnb a hassle?
We won't lie to you, short-letting your property out on sites like Airbnb can be a handful and at often times, a full-time job. Whilst they are nice little second earners, they do require a lot of work, dedication and passion for the hospitality industry.
However, just as Airbnb has risen worldwide, so has Airbnb management. In the UK, in tourist hotspots like Coventry, homeowners will be pleased to know that there is help available.
For example, HelloGuest is an Airbnb management company operating in Coventry that takes care of all aspects of short-letting for you. You can expect them to handle your bookings, communicate and take care of your guests as well as ensure your home remains clean, tidy and in perfect condition.
What does this mean for home insurance?
Short-lets make financial sense in several situations
They offer a greater degree of flexibility
Short-term rentals offer a greater degree of privacy and space
Visitors and guests will feel more at home
Guests have the opportunity to have their own guests and entertain
See what the Guardian had to say.
But what do landlords get out of it?
Landlords might want to sell their property, but not right away. Clearly, they have the option to leave their property empty, but that's not exactly good for business. So, a brilliant solution is offering the property up as a short-let.
Taking on tenants or guests can allow landlords a good opportunity to take stock of how the market is performing, assess their own financial situation and determine the best outcome moving forward.
But it is important to bear in mind for homeowners in London for example that might restrict them from short-letting their property for more than three months a year. Should you be interested in renting out your home for longer than 90 days, you might have to apply for a Material Change of Use from your local authority.
More from us: